Brief of our Services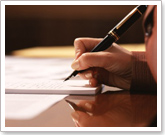 Language Translation
We provide translation and localization services in subjects including technical, legal and medical texts in 80+ languages. We translate many different types of documents, from sales literature and catalogues to technical manuals, contracts, medical records such as Clinical Trials, Consent Documents etc.; the list is endless. Whatever the language or subject, our aim is to always achieve quality and accuracy in the target language..
We are known for our quality of translation in the face of diversity among cultures and language barriers. Over the years, we have established quality control processes that ensure you are getting a quality translation in a timely manner. Service excellence is our goal in every project, along with strong project management and distinctive service. This sets us apart from our competitors.
Please click here to learn more about our translation services.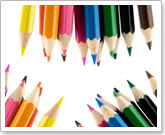 Multilingual DTP
Our team of talented multilingual typesetters and graphic designers handles all phases of layout. We have the skills in typesetting almost all world languages including all Indian languages, right to left languages, CJK languages and other Latin and non-Latin languages.
We work in all major layout applications in all languages. We accept all file types and support most design applications on both Windows and Mac platforms.
Please click here to learn more about our multilingual DTP services.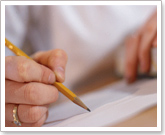 Editing/Proofreading
We provide editing/proofreading services in all languages and subjects that we handle including technical, legal and medical documents. This may be carried out after the document has been translated, for example, on a text that needs to be revised in accordance with client specific criteria.
Generally an independent linguist is entrusted with the task of proofreading/ editing of documents to ensure accuracy with source text.
Please click here to learn more about our editing/proofreading services.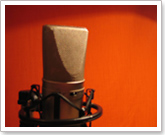 Voice Over
We assist you from the beginning to the end of your voice over projects for your audio and video production requirements. First, we translate and proofread the document/script, keeping the target audience and the length of each sequence in mind. Once the translation is finished and proofread, we can select voice talents according to your needs, taking into consideration gender, age, dialect. Finally, we can set up the recording and deliver the final product in the format you require.
Please click here to learn more about our voice over services.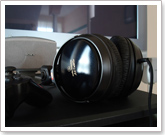 Transcription
Language Localist has the experience and expertise to manage a multilingual transcription project of any size. Whether your audio or visual files are in English or another language, our experienced professionals can produce multilingual files irrespective of the size of the project.
Please click here to learn more about our transcription services.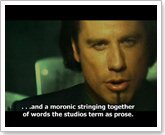 Subtitling
At Language Localist, we provide subtitling services for your audio-visual requirements including advertisements, and corporate presentations, films and documentaries.
To ensure high quality translation for subtitling we only choose subject specialist, native translator. We provide Subtitling services in all Indian languages.
Please click here to learn more about our subtitling services.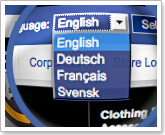 Multilingual Website Development
One way to increase your online business is to offer your web content in the native language of your global customers. There are a number of intricacies related to multilingual website development that need to be taken into consideration. This is where professional web developers come into picture. Our in-house staff specialise in all aspects of website development process.
Please click here to learn more about our multilingual website development services.