Specialised Translation Services
Our specialised translators are able to translate documents ranging from legal to medical, technical to finance in any language from and into English.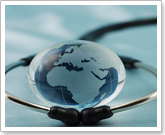 Medical Translation
We provide professional Medical Translation Services to healthcare and pharmaceutical industry. Translating medical documents and medical terms cannot be entrusted to a person who simply speaks the required language. Only specialist native translators are engaged to translate medical documents having knowledge of medical terminology.
Please click here to learn more about our Medical translation services.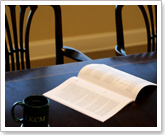 Legal Translation
We have been providing accurate and reliable translations for Legal documents for the past 7+ years. All of our legal translators not only understand legal terminology but also have an understanding of the common law and legal systems in their specific language and country. We also guarantee the confidentiality of your documents.
Please click here to learn more about our Legal translation services.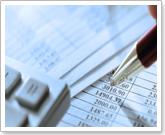 Financial Translation
At language Localist, we provide financial translation services for banking and investment sector and specialise in translation of financial statements, Brochures, Bank statements, annual reports. Our dedicated staff will work closely with you to meet your requirements throughout the translation process.
Please click here to learn more about our Financial translation services.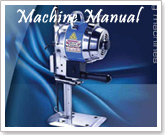 Technical Translation
The technical documentation that accompanies your product into your export markets is often your most visible ambassador. It must accurately convey important and often complex technical and procedural information. We make sure that your documents are correctly translated and delivered in a timely and cost-efficient manner.
Please click here to learn more about our Technical translation services.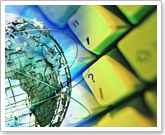 IT – Hardware & Software Translation
Hardware and software translation requires competent translation experts with the requisite translation skills, experience and very importantly, the domain expertise in software and IT. We regularly work with some of the well known IT companies based in India and abroad to meet their language translation requirements.
Please click here to learn more about our IT translation services.